Clean, Flush, and Inspections to Maintain KOMO Routers' Performance
Why you need regular service for your KOMO routers:
We often get calls from companies when their CNC equipment, including Komo routers like the one below, start to make noise or worse, seize up. Many operators don't understand that the grit that the router ball screws are exposed to can cause extreme ball screw wear. This not only negatively impacts cut accuracy and quality, but over time can become so bad that the ball screw seizes – resulting in lost production time and revenue.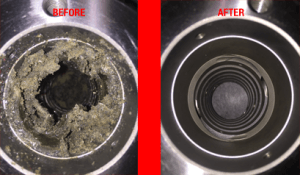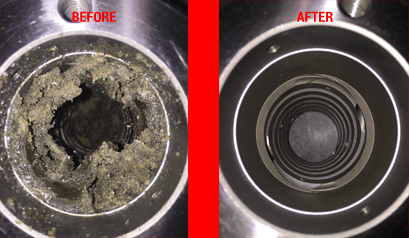 To avoid this, you need regular clean, flush, and inspection service for your KOMO router. This service is performed on site, typically in less than one shift, and helps keep your router running at peak performance. The ball screw will be cleaned/flushed and the bearings inspected for wear. In the event the ball bearings show wear resulting in unacceptable tolerances for accuracy, an experienced service professional will replace the ball bearings.
If you have not had your KOMO routers inspected and cleaned recently (or ever!), contact us to determine if this service is right for you.
(This blog post originally appeared at rpwrepair.com)