Providing on-site CNC ball screw repair service nationwide.
CNC Ball Screw Repair (CBR) understands down time and cost savings. That's why so many customers choose us for their CNC ball screw repair, maintenance and accuracy restoration needs. Motion systems for CNC metal fabrication and machining equipment are repaired at your location. Our budget-friendly rates won't break the bank to restore cut accuracy.
Our on-site ball screw repair service for CNC fabrication and machining equipment means minimal down time. You're back up quickly, and a fraction of the cost of replacing ball screw assemblies.
Customers come to us for regularly scheduled CNC motion system maintenance, as well as emergency CNC ball screw repair. Some of the cut issues we've corrected for our customers include: hole out-of-round problems, jagged/jiggly edges, and angles with waves.
We service cnc ball screws, way guides, and end bearings for the following:
CNC laser cutting equipment
Water jets
Punches and presses
Brakes/shears (back gauges)
CNC milling centers
If you are experiencing cut issues, or have reduced your feed rates in order to cut a quality part, call us. We'll help get you back cutting quality parts as quickly as possible. We are available 7 days a week, and can work any shift, so the work is done when it is convenient for your schedule.
Visit our CONTACT US page to locate a representative in your area.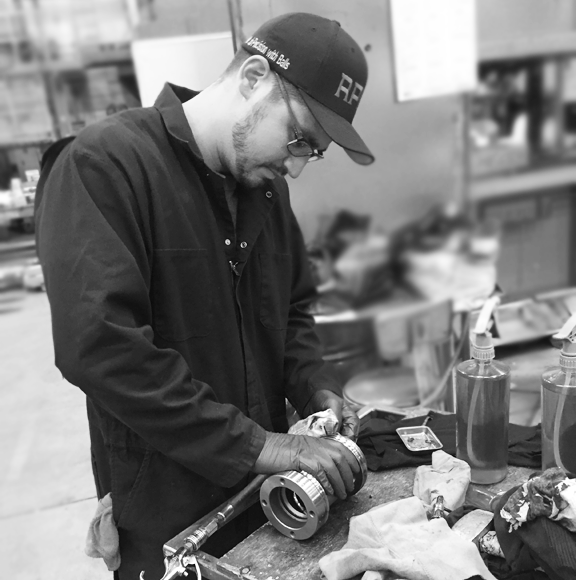 Honesty, integrity, and a commitment to quality craftsmanship are hallmarks of our service, and CBR service professionals are always ready to help.